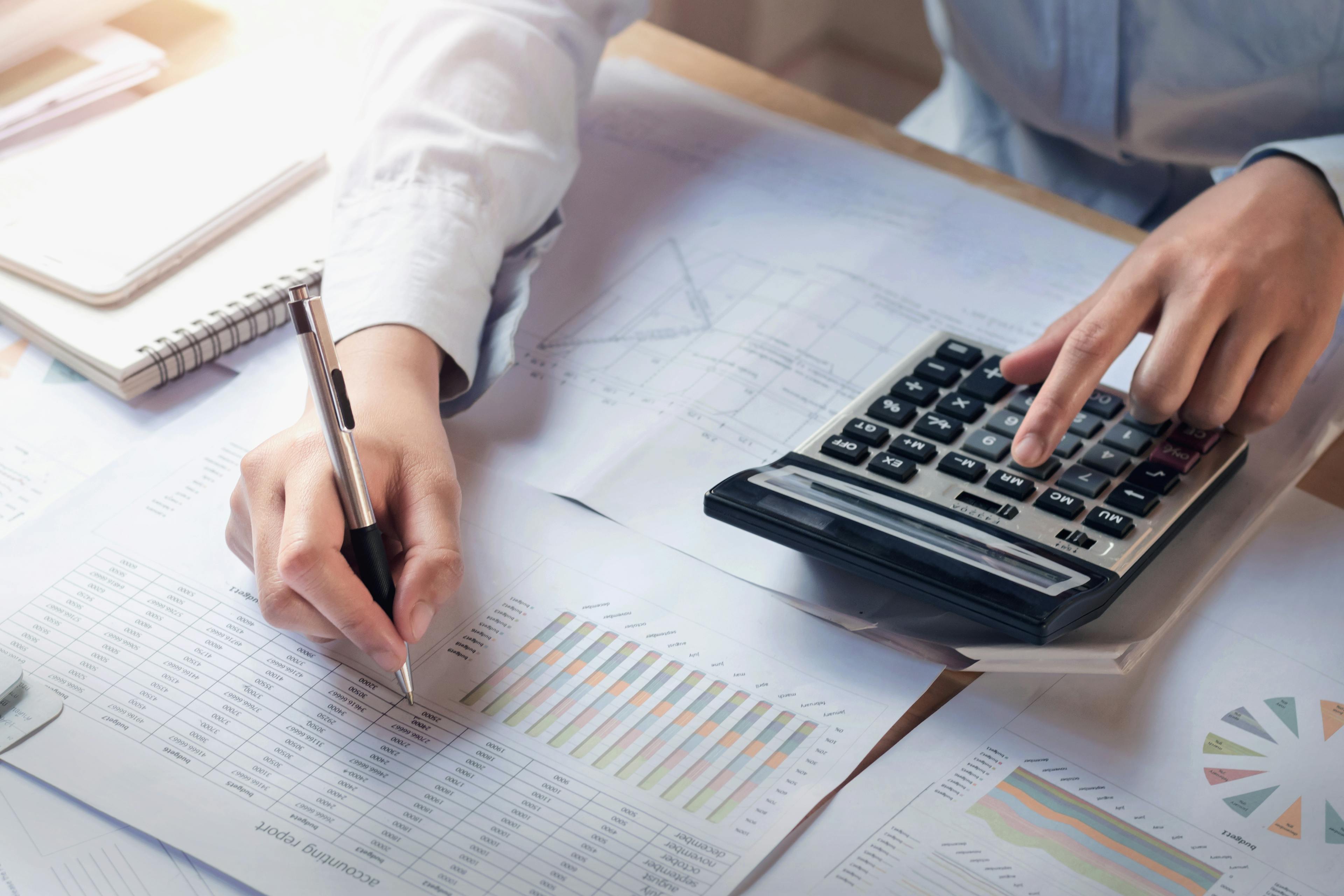 Precision Payroll Services
Ensuring Timely and Accurate Compensation for Your Workforce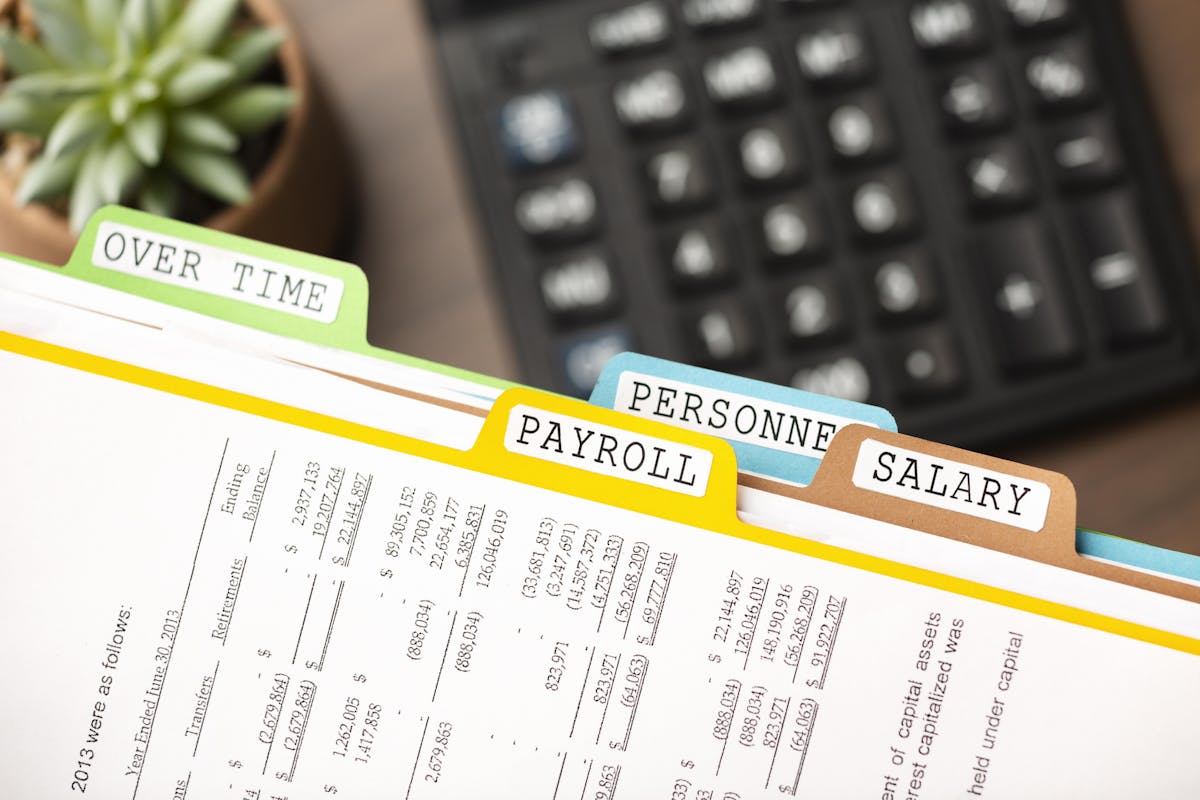 Employee Data Management
Ensure seamless employee records with our Employee Data Management service. We manage all your employee information systematically, from basic personal data to employment details. Choosing us means you'll maintain accuracy, enhance employee engagement, and comply with privacy laws. Let us handle your employee data management, freeing you up to focus on nurturing your workforce.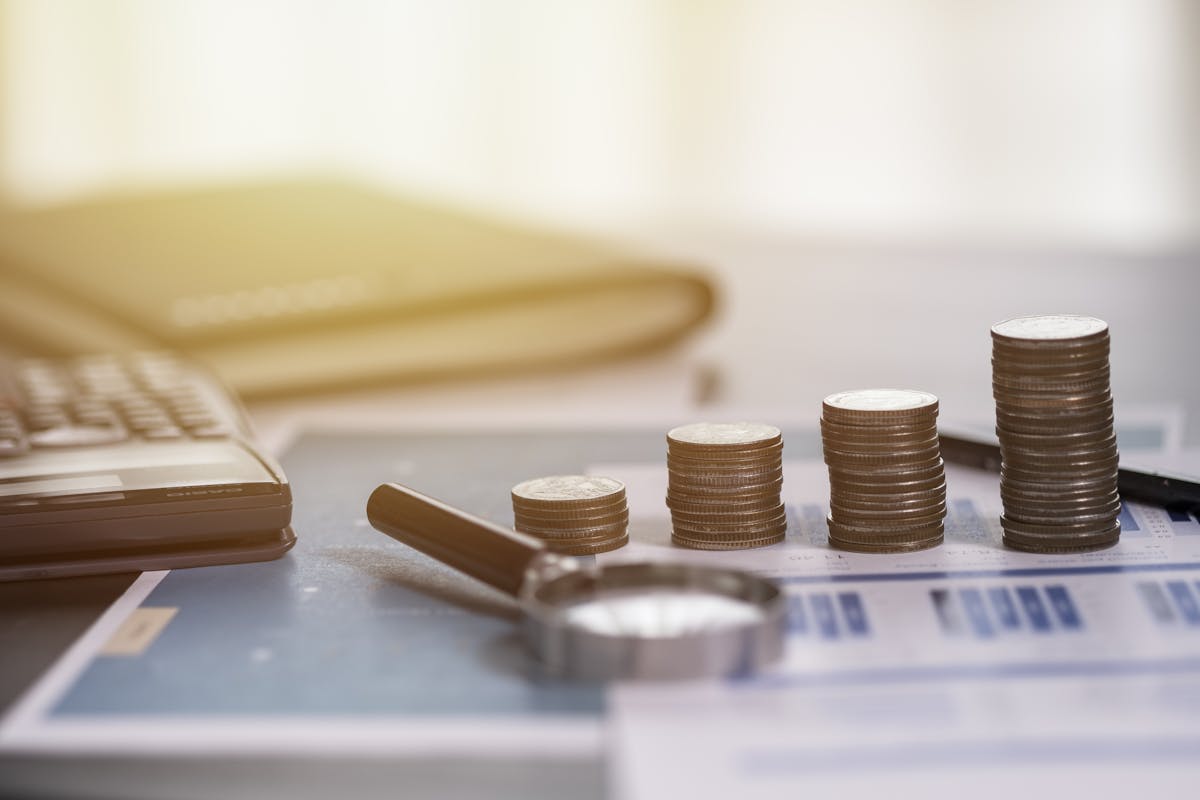 Payroll Calculation and Processing
Never miss a payday with our Payroll Calculation and Processing service. We handle every aspect of payroll, ensuring your employees are paid accurately and on time. By partnering with us, you'll reduce errors, ensure regulatory compliance, and enhance employee satisfaction. We take care of the payroll complexities, so you can concentrate on growing your business.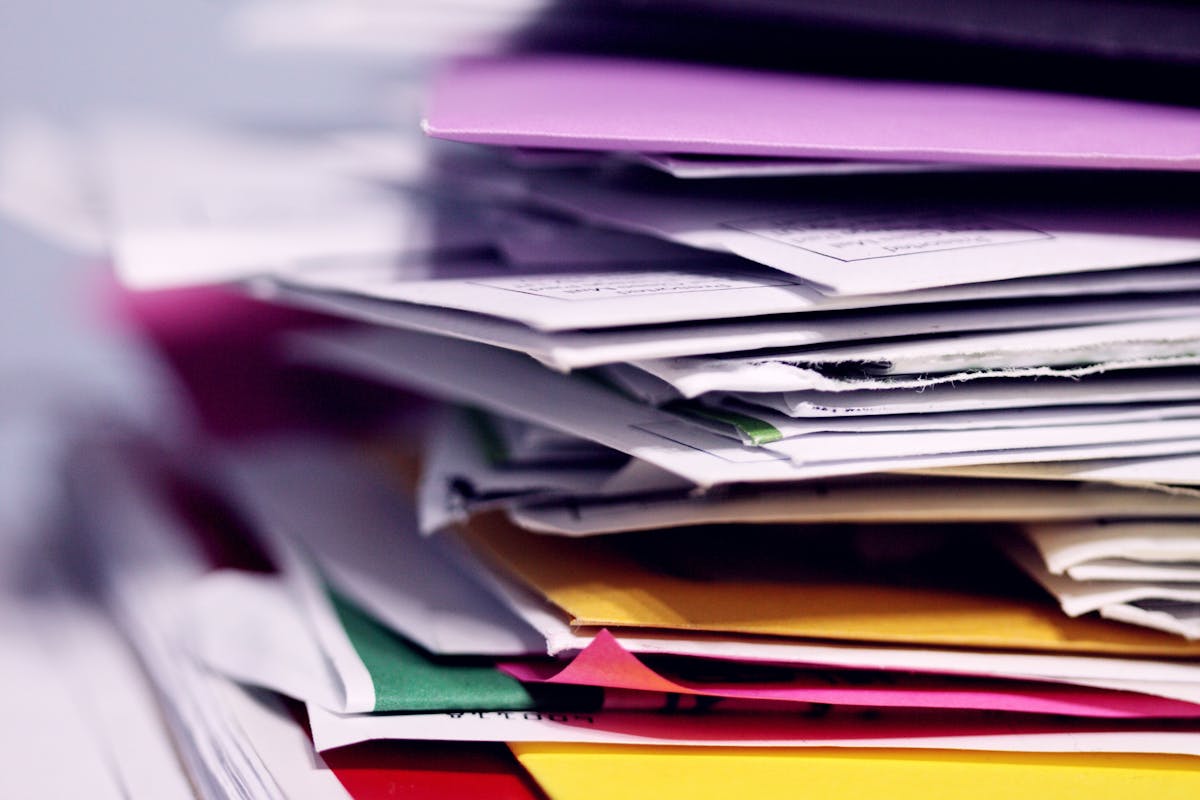 Time and Attendance Tracking
Optimize workforce productivity with our Time and Attendance Tracking service. We accurately record work hours, leaves, and absences, ensuring fair and timely pay for your employees. Choosing us means you'll minimize payroll errors, improve workforce management, and ensure compliance with labor laws. Trust us with the intricacies of time tracking, while you focus on driving business performance.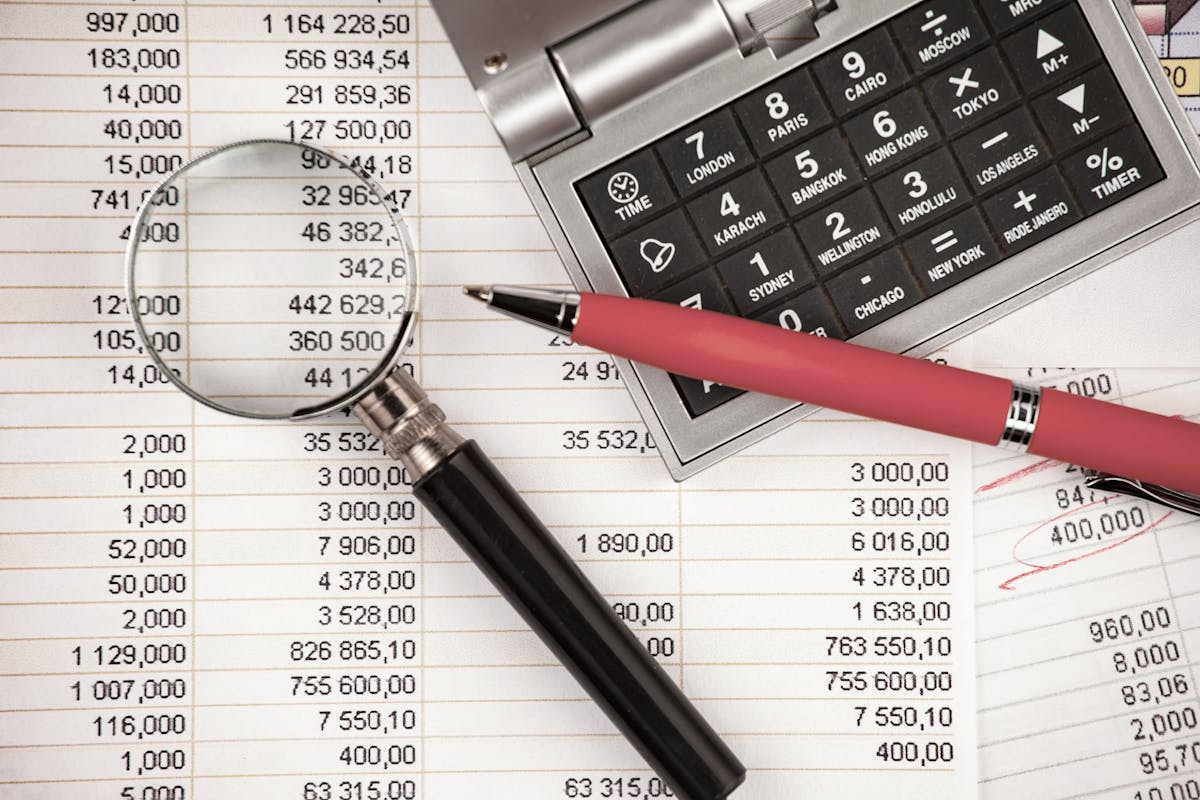 Overtime and Bonus Calculations
Ensure fair compensation with our Overtime and Bonus Calculations service. We accurately calculate overtime pay and bonuses based on your company policies and labor laws. By entrusting us with this task, you'll maintain pay equity, boost employee morale, and stay compliant with regulations. Let us handle the calculations, while you concentrate on rewarding your employees' hard work.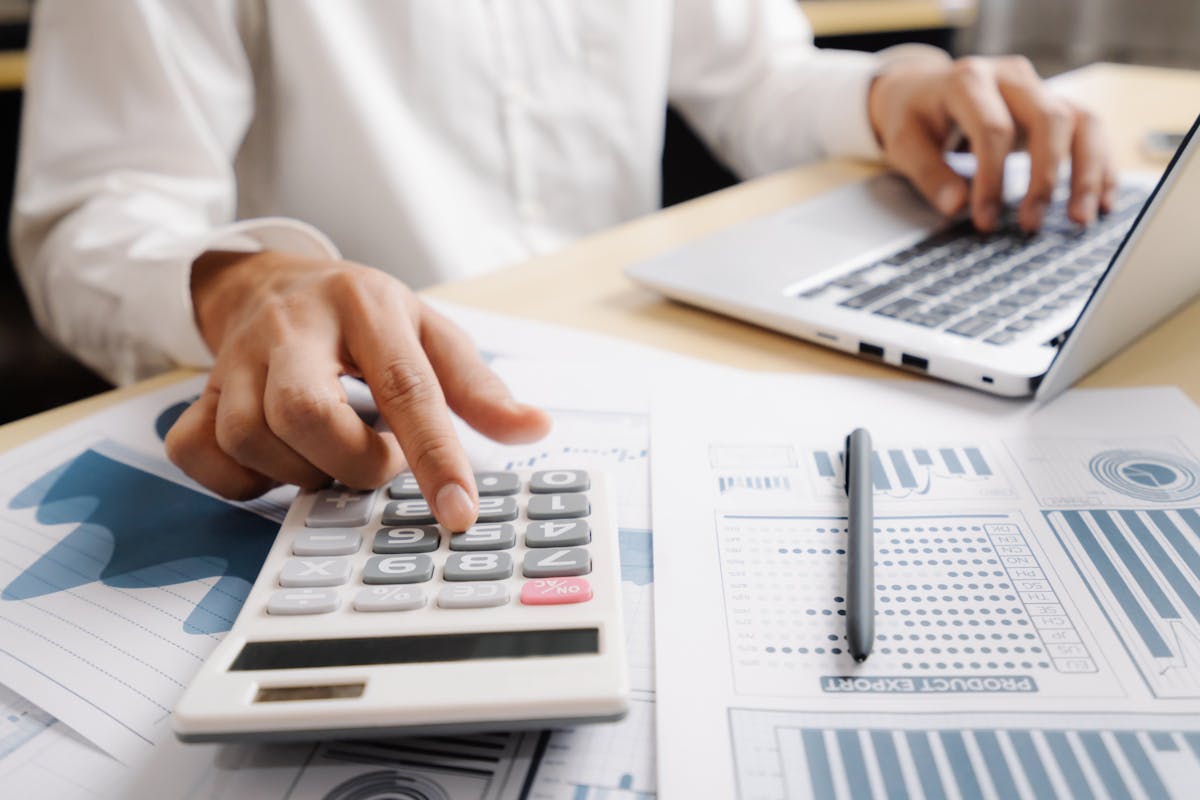 Benefits Administration and Deductions
Keep your employees satisfied with our Benefits Administration and Deductions service. We manage your employee benefits programs, ensure proper deductions, and maintain compliance with regulations. Partnering with us means you'll attract and retain top talent, reduce administrative burden, and enhance employee satisfaction. Let us navigate the benefits landscape, so you can focus on taking care of your team.
Why Choose NEXACC?
50%
Reduction
in operating costs related to finance & accounting services
By leveraging our extensive resources and scale, your organization can reap the benefits of a high-quality, yet cost-effective solution, eliminating the need for a costly in-house accounting team.
70%
Increase
in Employee Satisfaction Resulting in Talent Retention
By outsourcing your accounting needs, you rid your in-house team of the cumbersome task of financial management. This lets them focus on their core competencies, which translates into timely deliverables, reduced stress, and a more harmonious work environment.
60%
Improvement
in Productivity using our advanced automations
Our diverse and skilled team brings to the table a wide array of expertise across various tools, facilitating smarter and faster decision-making. Outsourcing to our comprehensive team means unlocking untapped potential and paving the way for a more productive future.
"Working with Nexacc has been the most rewarding decision my company has ever made. Their professionalism, knowledge about the healthcare industry, and technology are all top-tier. They have been responsive to our needs and have been able to collect insurance payments on time. Also, they have always advised us on how we can increase our revenues despite all the changes in the healthcare industry."
Dushime Ines
Call Us
Call us today and let our expert accountants guide you towards your financial goals.
Schedule a Demo
Call us today and let our expert accountants guide you towards your financial goals.
Request a Call Back
Call us today and let our expert accountants guide you towards your financial goals.