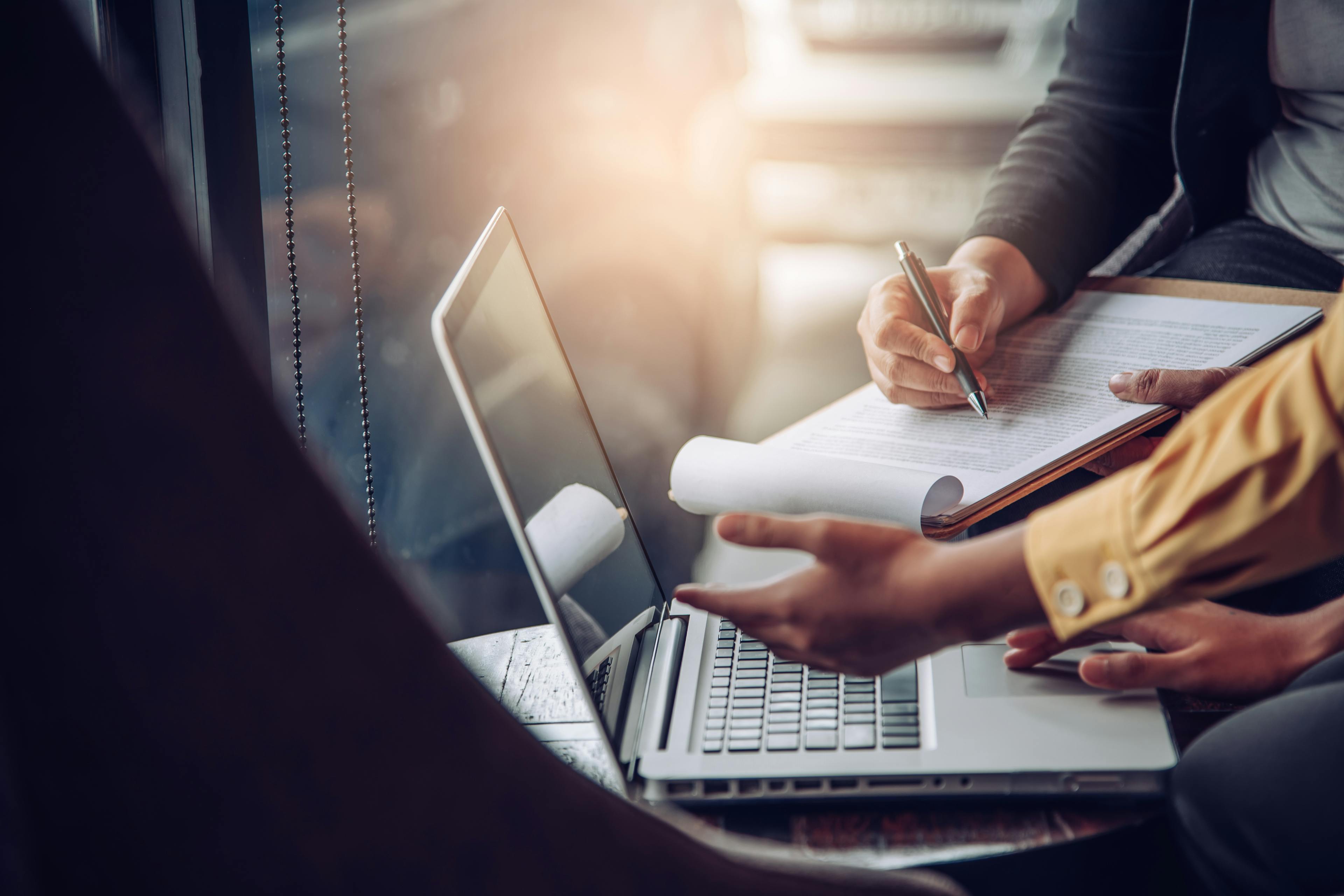 Reliable Bookkeeping Services
Enhancing Your Business Stability with Accurate Financial Tracking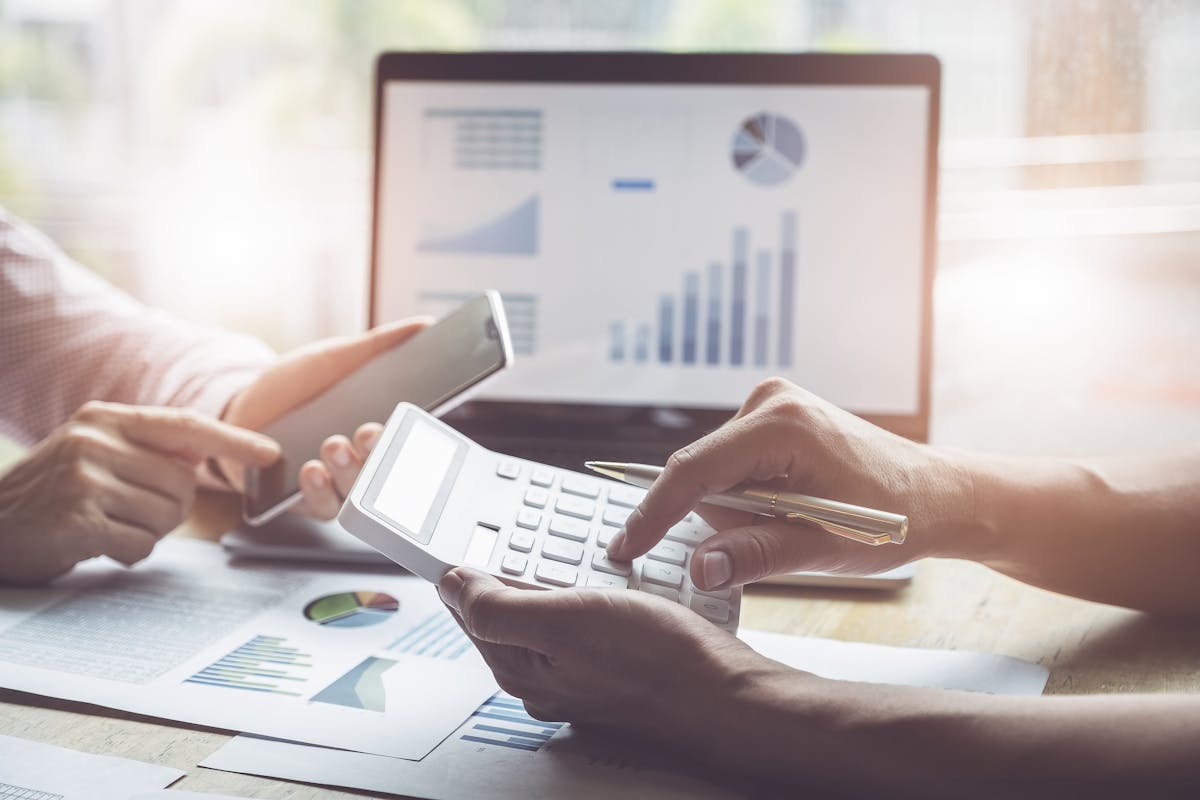 Invoice Processing (Purchase/Sales)
Manage your transactions with ease using our Invoice Processing service. We handle both purchase and sales invoices, meticulously recording, verifying, and storing them. Partnering with us means no more missed invoices or discrepancies that could impact your financial standing. Our service ensures you can track your transactions effectively, maintain accuracy in financial reports, and build trust with your stakeholders. We've got the invoices, so you can focus on business innovation.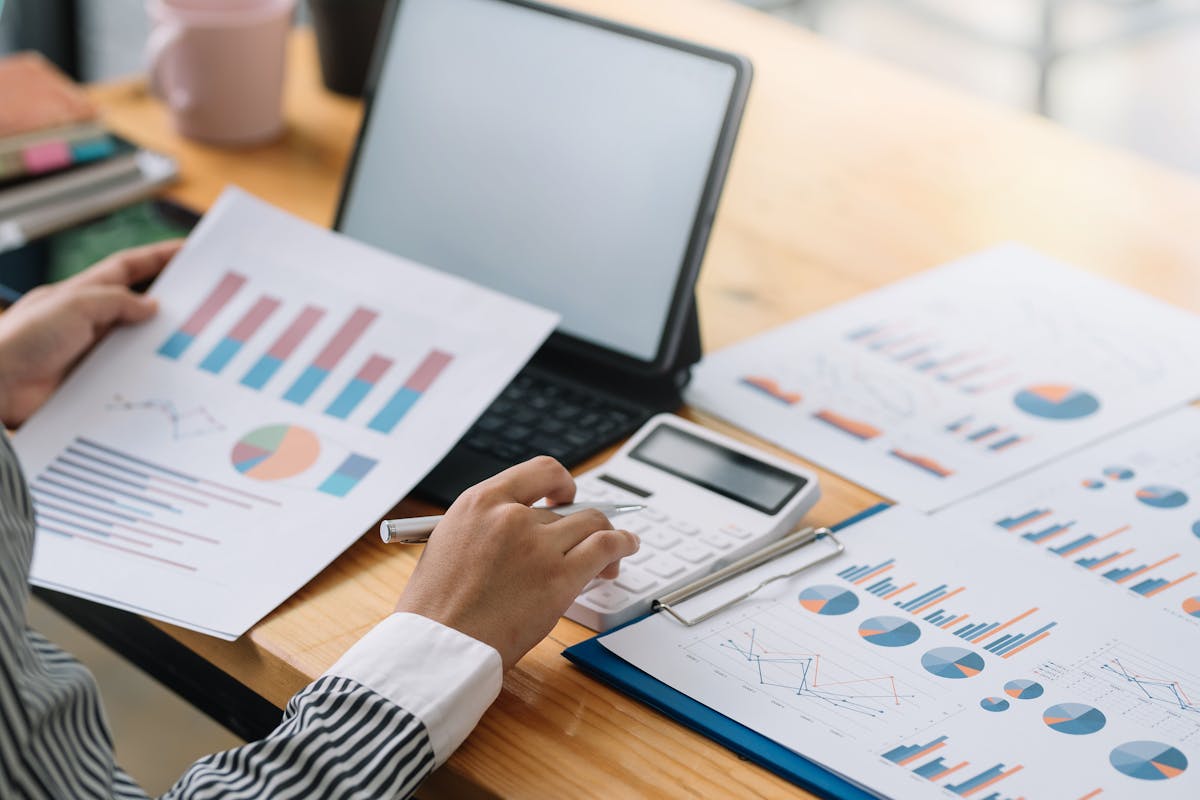 Accounts Receivable Management
Cash flow is critical in business, and our Accounts Receivable Management service is your key to optimizing it. We manage your invoicing, collections, and minimize bad debts, ensuring you're paid on time, every time. By choosing us, you'll maintain healthier cash flow, improving your financial stability and strengthening business relationships. Allow us to handle your receivables while you concentrate on expanding your business.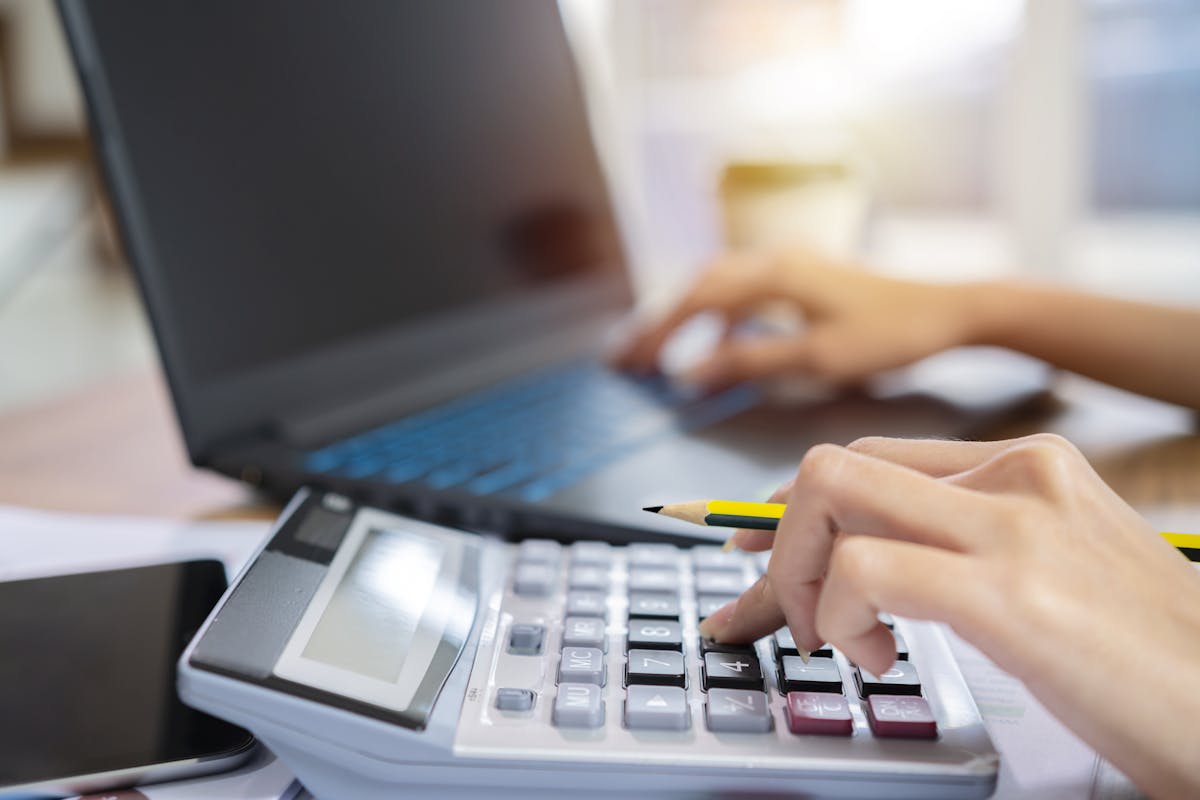 Accounts Payable Management
Stay ahead of your bills with our Accounts Payable Management service. We monitor, organize, and facilitate payments, ensuring no dues are left unpaid. Partner with us and gain a clear picture of your financial commitments, optimize cash flow, and avoid late fees. We provide a worry-free service that ensures your payables are professionally managed, leaving you to focus on your core business.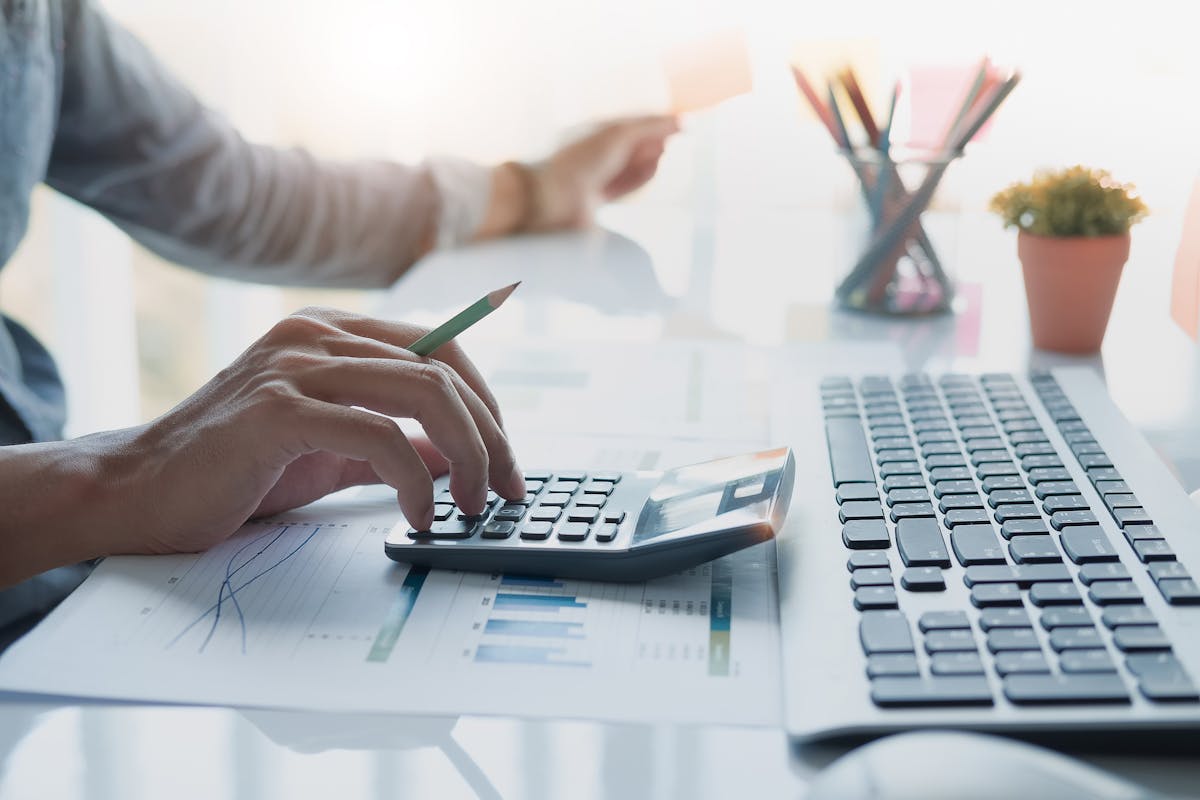 Bank Account Reconciliation
Our Bank Account Reconciliation service provides you with the assurance that your financial records match with your bank statements. We thoroughly cross-verify all transactions, ensuring no discrepancies that could affect your financial decisions. Our service provides a reliable safeguard against potential fraud and errors, maintaining the accuracy of your financial data. Let us handle the details, so you can make strategic decisions with confidence.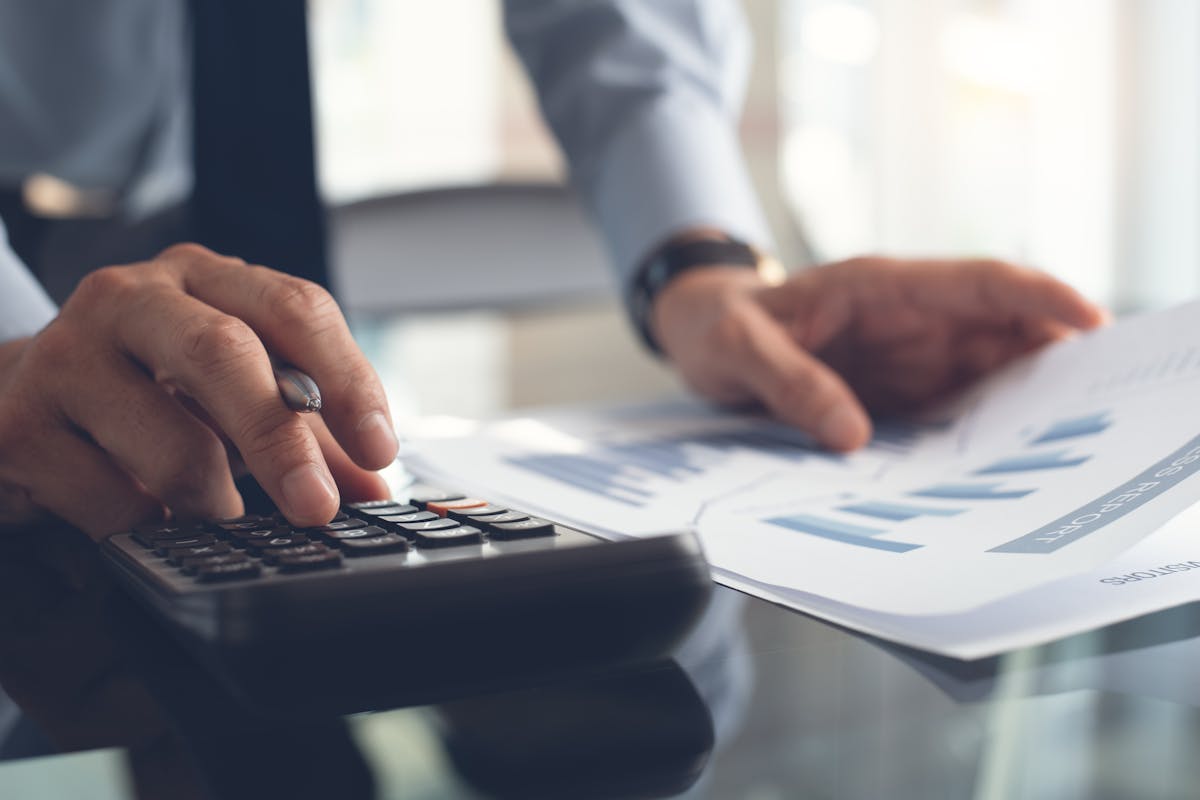 Credit Card Reconciliation
Credit Card Reconciliation can be a time-consuming task, but not when you're with us. We ensure your credit card statements match your financial records, flagging any discrepancies for immediate resolution. Our service provides a safety net against potential fraud and errors, ensuring accuracy in your financial reports. Partner with us and make informed decisions based on accurate data, while freeing up more time to grow your business.
Why Choose NEXACC?
50%
Reduction
in operating costs related to finance & accounting services
By leveraging our extensive resources and scale, your organization can reap the benefits of a high-quality, yet cost-effective solution, eliminating the need for a costly in-house accounting team.
70%
Increase
in Employee Satisfaction Resulting in Talent Retention
By outsourcing your accounting needs, you rid your in-house team of the cumbersome task of financial management. This lets them focus on their core competencies, which translates into timely deliverables, reduced stress, and a more harmonious work environment.
60%
Improvement
in Productivity using our advanced automations
Our diverse and skilled team brings to the table a wide array of expertise across various tools, facilitating smarter and faster decision-making. Outsourcing to our comprehensive team means unlocking untapped potential and paving the way for a more productive future.
"Working with Nexacc has been the most rewarding decision my company has ever made. Their professionalism, knowledge about the healthcare industry, and technology are all top-tier. They have been responsive to our needs and have been able to collect insurance payments on time. Also, they have always advised us on how we can increase our revenues despite all the changes in the healthcare industry."
Dushime Ines
Software Tools & Profficiency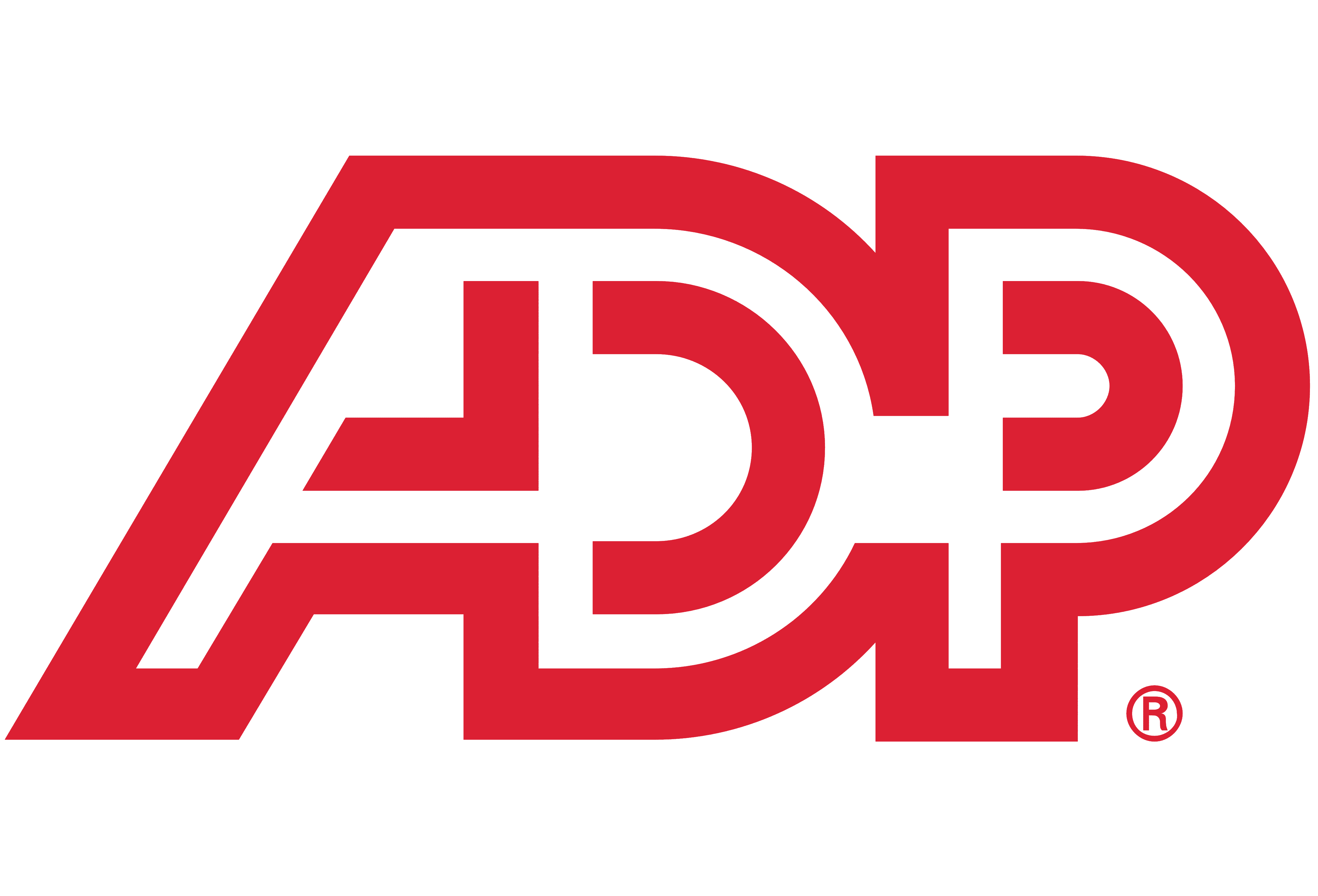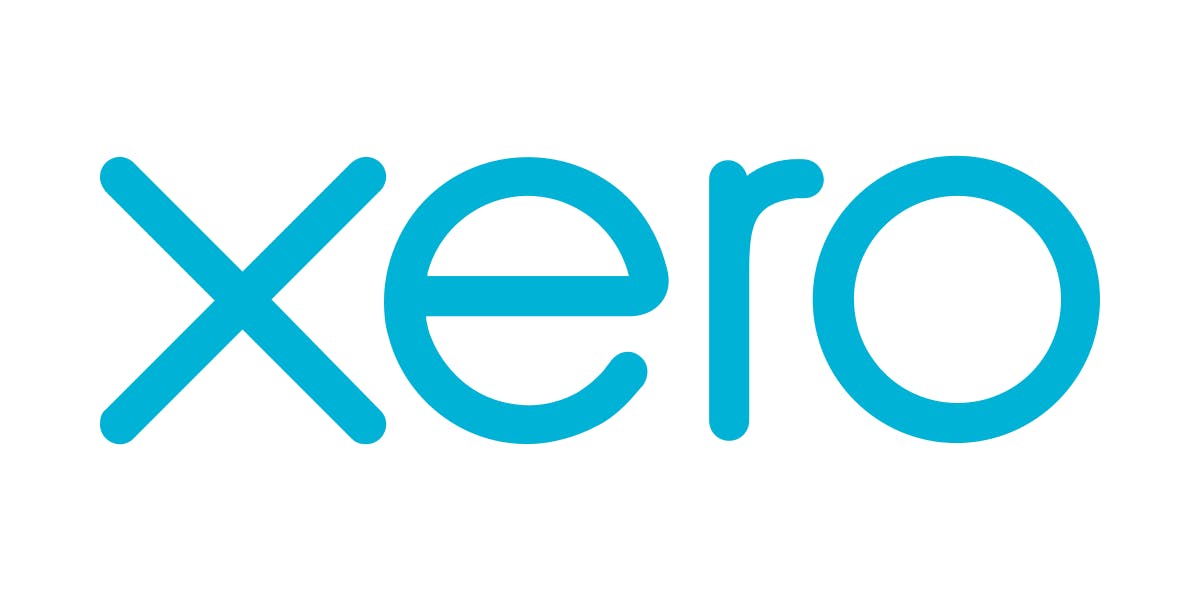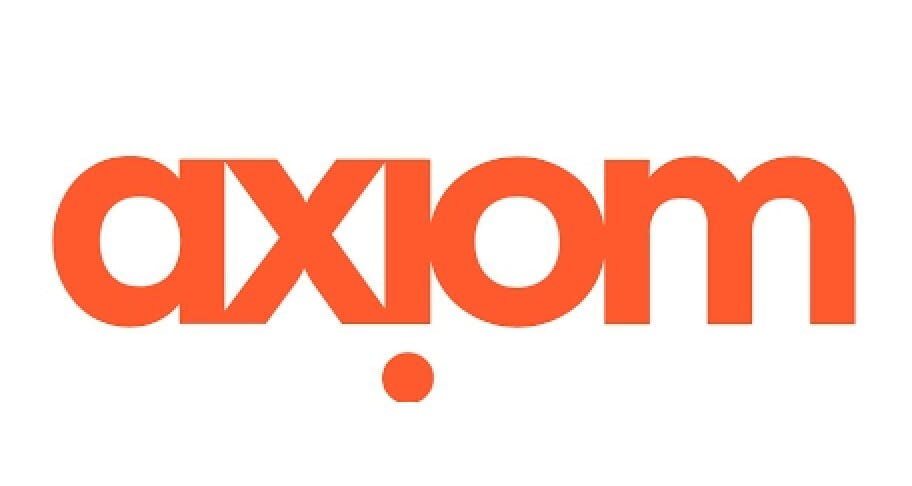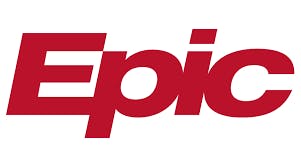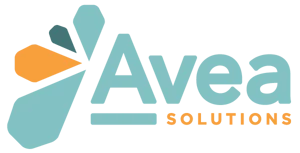 and many more...
Call Us
Call us today and let our expert accountants guide you towards your financial goals.
Schedule a Demo
Call us today and let our expert accountants guide you towards your financial goals.
Request a Call Back
Call us today and let our expert accountants guide you towards your financial goals.