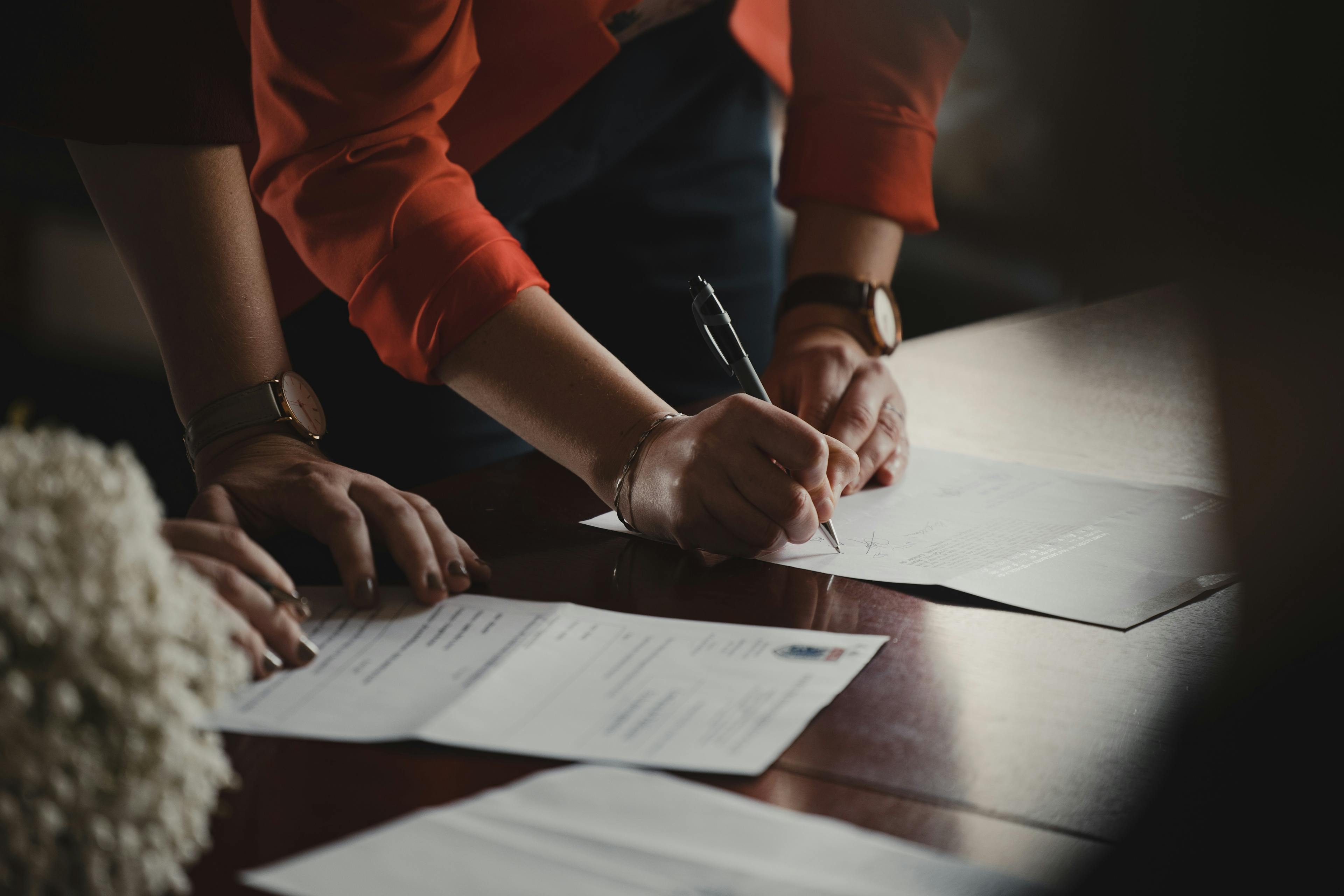 Our Purposeful Mission
Committed to Innovation, Employee Growth, and Client Success in the Realm of Accounting Services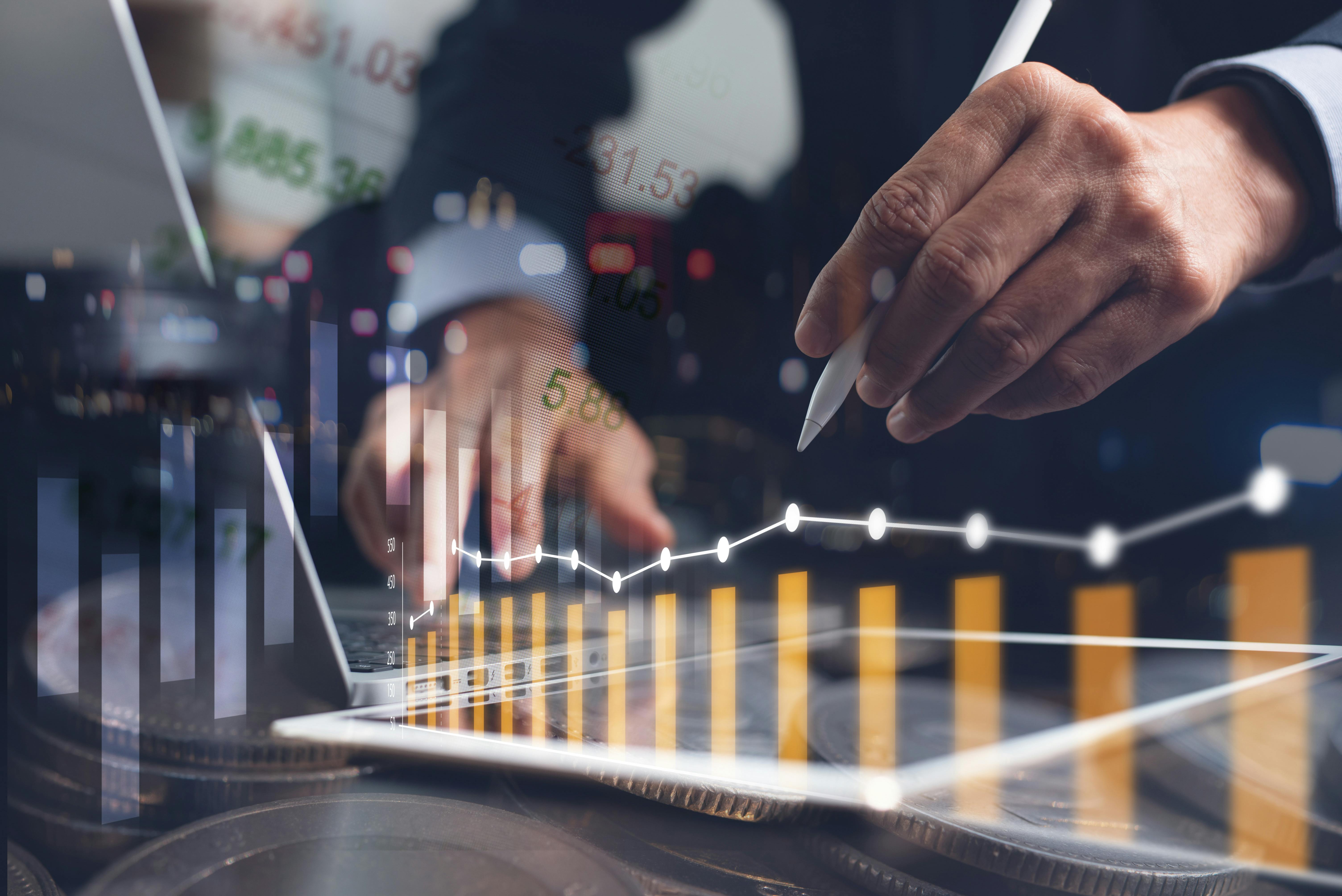 Unparalleled Financial Services
Our steadfast commitment to providing the highest level of financial and accounting services sets us apart. We seamlessly blend integrity and professionalism, consistently meeting the current and future needs of our clients. Our ultimate goal is to facilitate long-term success by delivering timely and strategic financial guidance. We believe that well-planned finances form the backbone of thriving businesses, and we are committed to ensuring this through our exceptional services.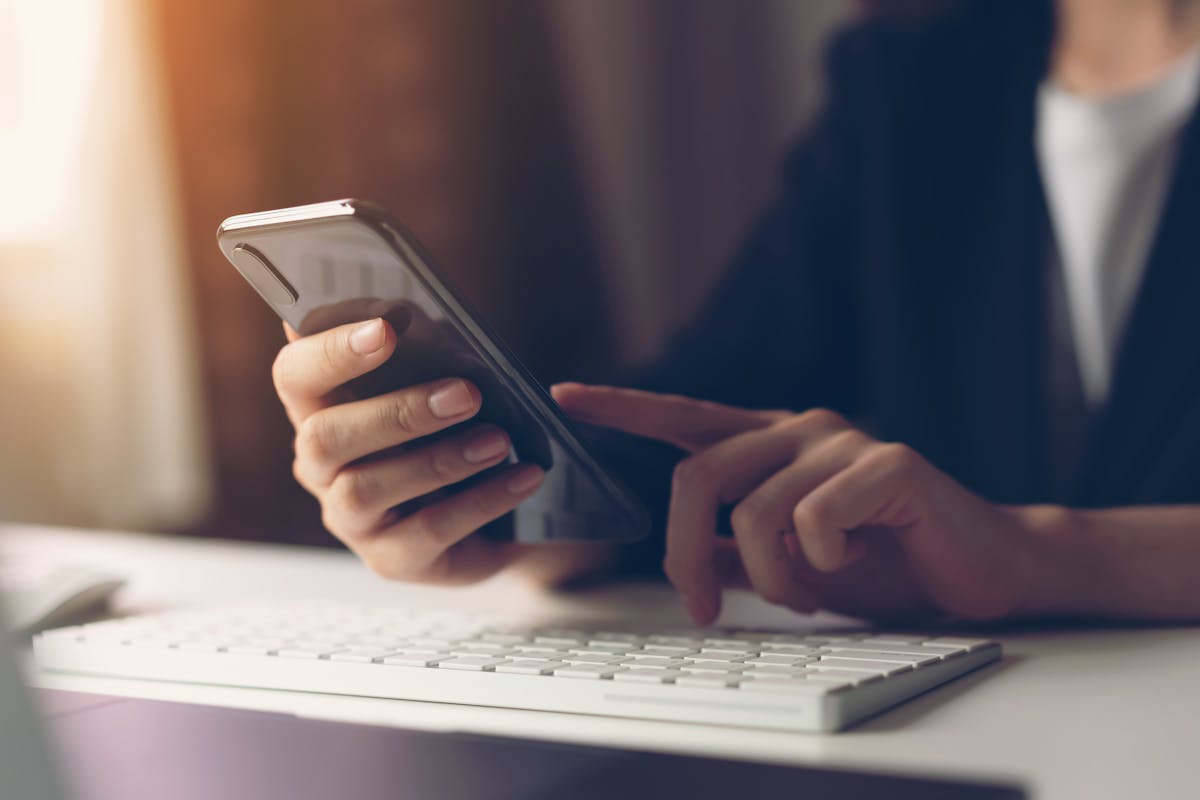 A Culture of Innovation
At the heart of our firm is a dynamic and open environment that encourages creative thinking. We understand that innovation is key to overcoming today's business challenges. This is why we wholeheartedly welcome fresh, innovative ideas. By continuously challenging our team members to reach their full potential, we foster a culture that embraces change, encourages new ideas, and sets the stage for the development of cutting-edge financial solutions.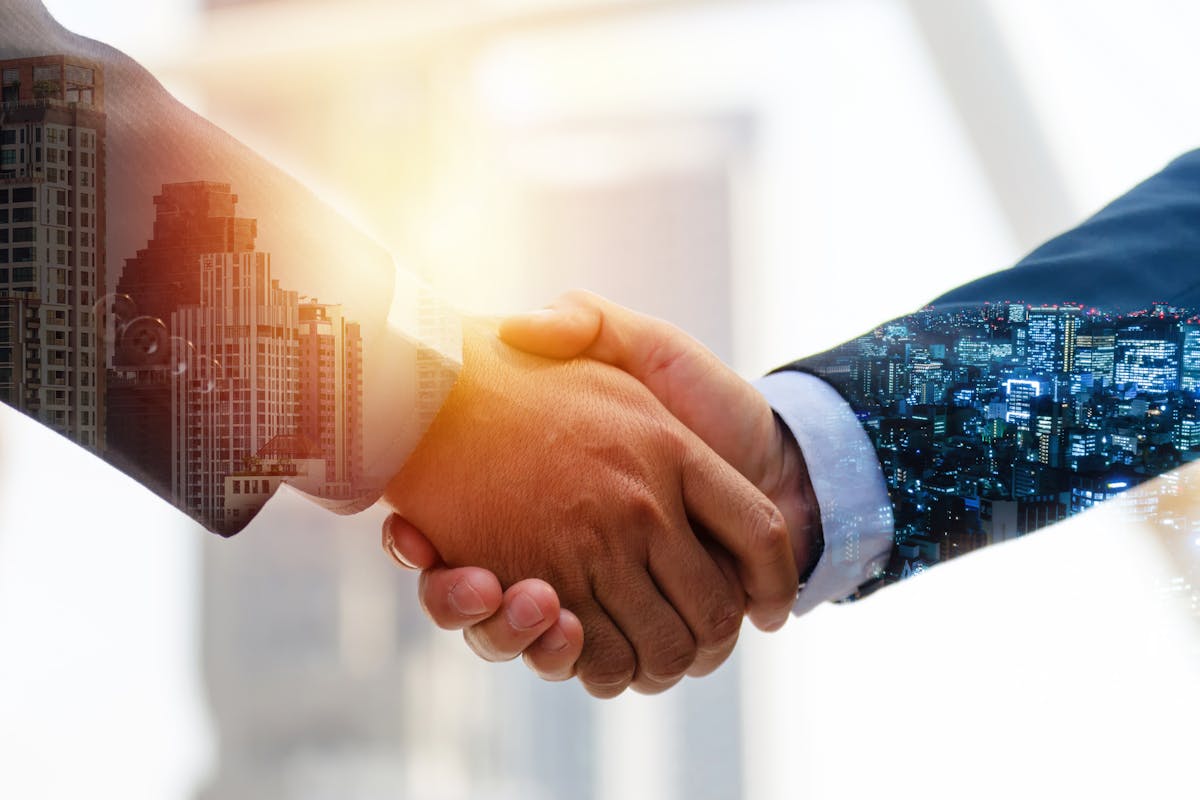 Employee Growth and Client Loyalty
We invest in the growth of our team members and provide ample opportunities for both personal and professional development. Our philosophy is that a motivated, knowledgeable, and skilled team is the most valuable asset a company can have. This dedication to our staff translates directly into the loyalty we share with our clients. We consider our clients as partners in our journey, and their success is a direct reflection of our firm's accomplishments. We continuously strive to build long-lasting relationships based on trust and mutual growth.
Why Choose NEXACC?
50%
Reduction
in operating costs related to finance & accounting services
By leveraging our extensive resources and scale, your organization can reap the benefits of a high-quality, yet cost-effective solution, eliminating the need for a costly in-house accounting team.
70%
Increase
in Employee Satisfaction Resulting in Talent Retention
By outsourcing your accounting needs, you rid your in-house team of the cumbersome task of financial management. This lets them focus on their core competencies, which translates into timely deliverables, reduced stress, and a more harmonious work environment.
60%
Improvement
in Productivity using our advanced automations
Our diverse and skilled team brings to the table a wide array of expertise across various tools, facilitating smarter and faster decision-making. Outsourcing to our comprehensive team means unlocking untapped potential and paving the way for a more productive future.
"Working with Nexacc has been the most rewarding decision my company has ever made. Their professionalism, knowledge about the healthcare industry, and technology are all top-tier. They have been responsive to our needs and have been able to collect insurance payments on time. Also, they have always advised us on how we can increase our revenues despite all the changes in the healthcare industry."
Dushime Ines
Software Tools & Profficiency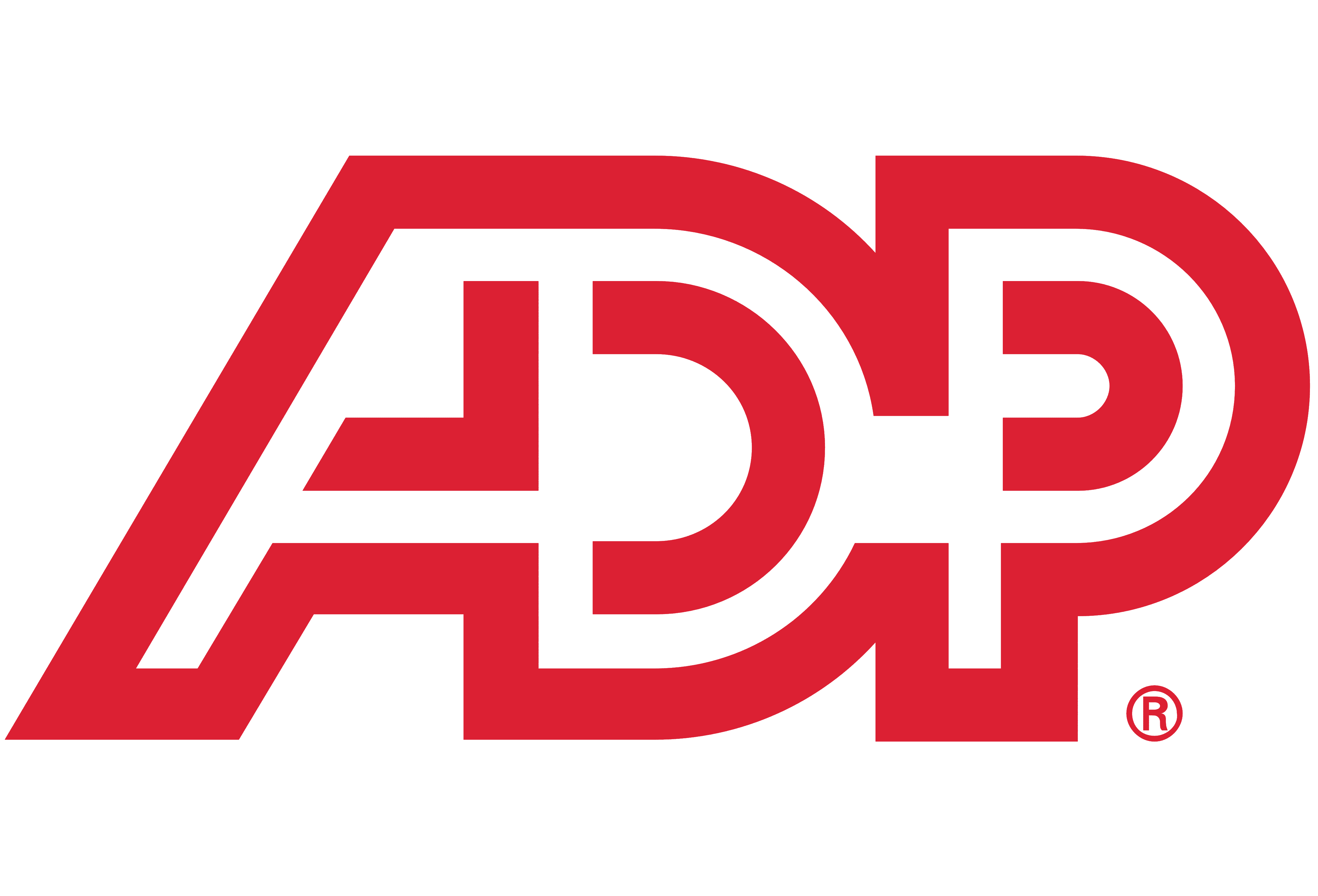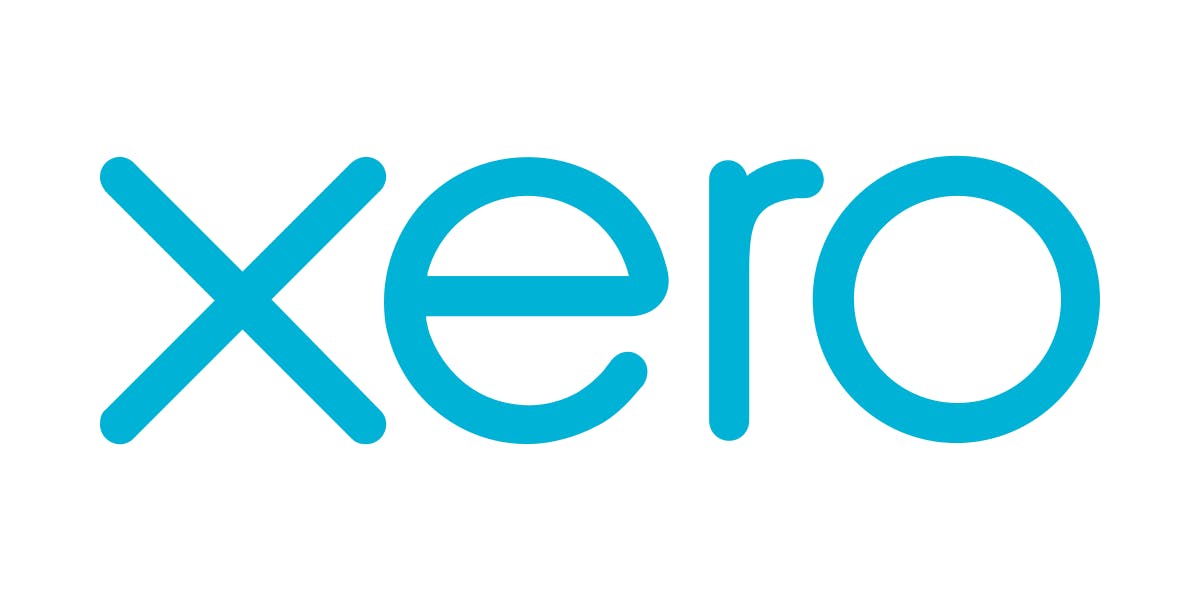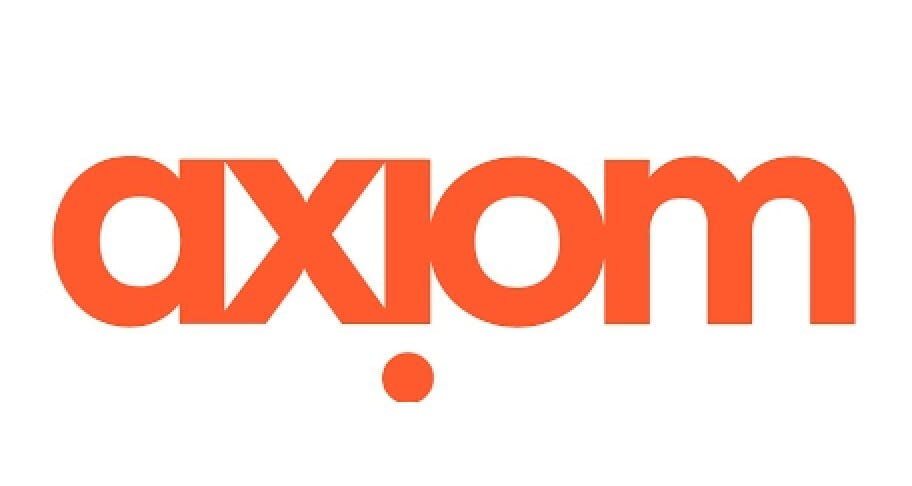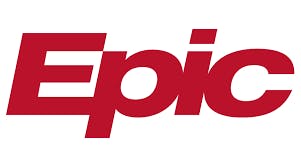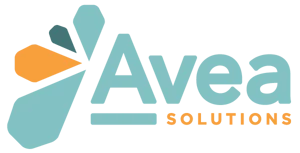 and many more...
Call Us
Call us today and let our expert accountants guide you towards your financial goals.
Schedule a Demo
Call us today and let our expert accountants guide you towards your financial goals.
Request a Call Back
Call us today and let our expert accountants guide you towards your financial goals.